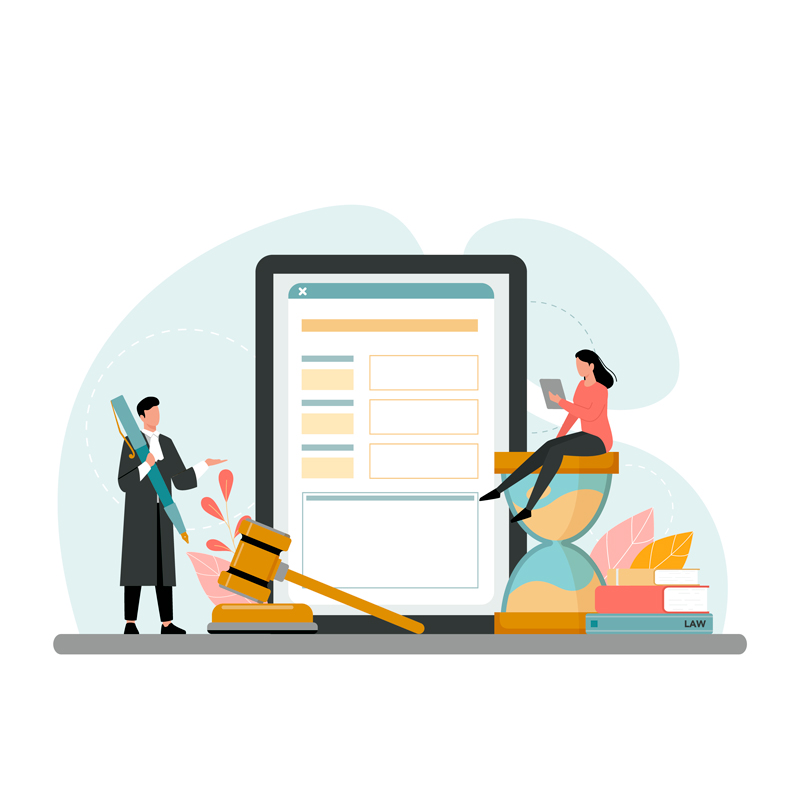 Violations on the Internet, including in a domain names, are widespread and often require the use of various tools against infringers.
We also have other ways to prevent violations on the Internet within the framework of pre-trial proceedings - these are complaints to registrars and hosting companies on various grounds, which often leads to blocking the site or eliminating the violation.
Depending on the method of illegal use of the mark, the popularity of the site or domain owner, we will offer you the best way to protect your rights.
Cost of services:
obtaining information about the owner (administrator) of the domain - 10,000 ₸
preparation and filing of a C&D letter to the domain owner - 50,000 ₸
complaint to the domain name registrar - 20,000 ₸
complaint to the hosting provider - 20,000 ₸