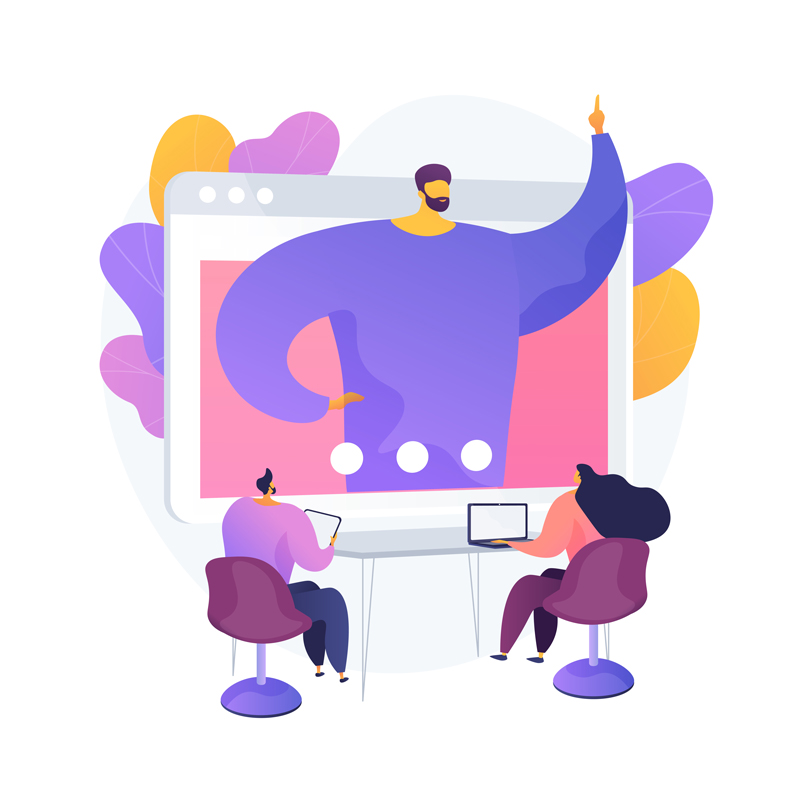 AIS participates and hosts seminars and training programs aimed at informing the public and law enforcement agencies about current issues in the sphere of intellectual property law and fight against counterfeiting in cooperation with the authorities.
We conduct educational programs that serve to provide law enforcement with necessary and sufficient knowledge in anti-counterfeiting, including fundamental instruments for detection of illicit goods and their differences from authentic products.
Individual and multy-right holder trainings and seminars for law enforcement are carried out on a regular basis in order to promote exchange of experience and discussion related to particular problem issues.