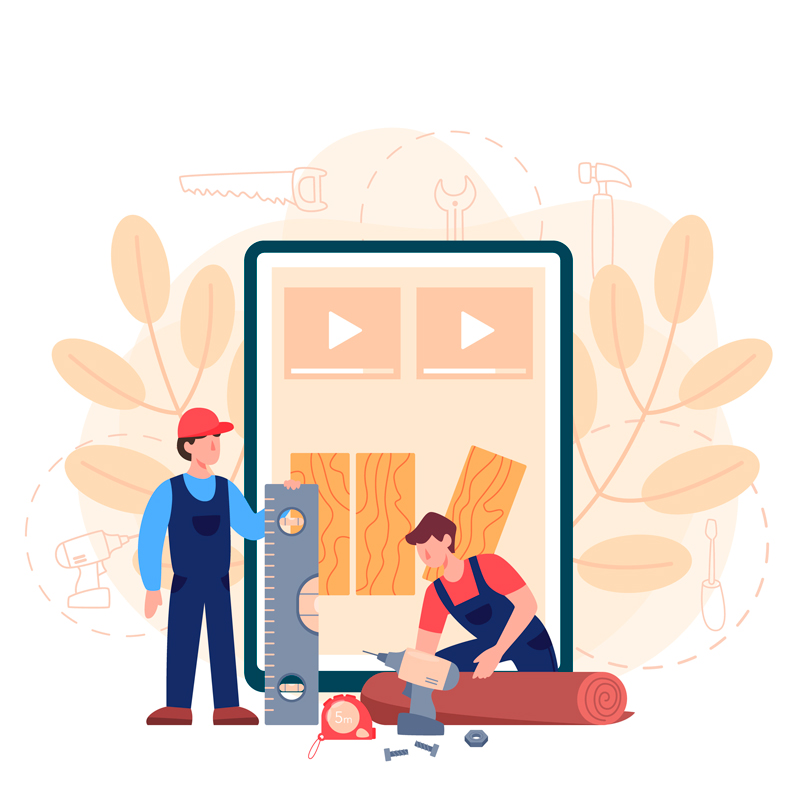 AIS develops resource materials that cover detection of counterfeit and other illicit goods for law enforcement.
Such resource materials reflect important procedural issues, which law enforcement officers and specialists come across most often, and are aimed internal use.
AIS resource materials are followed up with pictures of authentic items and specific signs to look out for in counterfeit goods. The use of such materials increases the efficiency of law enforcement-right holder cooperation and boosts the number of cases of identification of counterfeit goods in the market.